The Ford F-150 is still on top!
by David Létourneau May 17, 2012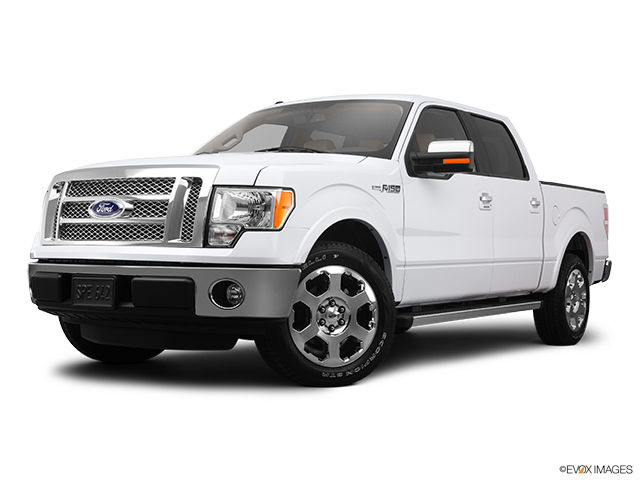 The U.S. automaker Ford can boast of producing the best-selling truck in Canada for 46 years. In fact, the vehicles of the Ford F series have sold over 35 million units since their introduction in 1948. The greatest value of the company is probably its neverending eagerness to meet the needs of customers. The Ford F-150 2012 offers the new Ecoboost V6 engine that retains the renowned Ford power while increasing its energy efficiency. The F-150 remains the pick-up with the best towing capability of its class and the best fuel efficiency. The EcoBoost 6-cylinder engine replaces the 8-cylinder engine while delivering the same power. The consequences of such a change are more than positive: it produces as much power, reduces fuel consumption and reduces emissions. Get more details in the article on the Ecoboost Engine.
In addition to high efficiency, the F-150 2012 offers several configurations of engine, cab and box. Customizing your own according to your needs is another great Ford strength. A few examples: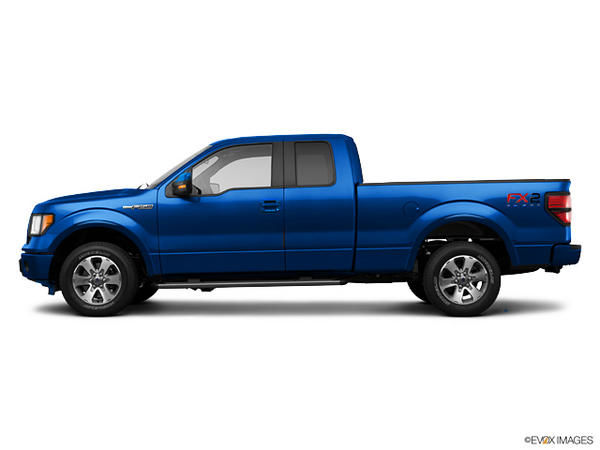 The Ford F-150 XL Regular Cab is the most affordable and offers a 6.5-or 8-foot box and a 3.7L V6 or 5.0L V8 engine. It has the best towing capability and offers several amenities including: air conditioning, storage space and Ford safety features.
The Ford F-150 XLT SuperCab offers space for six passengers. It also has the best towing capability in its class. This pickup is equipped with a standard 5.0L V8 engine that can be replaced by the 3.5L V6 Ecoboost engine. Amenities also available are: rearview camera, reverse sensing system, power sliding rear window, voice-activated SYNC system, and more.
The Ford F-150 Lariat SuperCrew Cab offers a 5.5- or 6.5-foot box, a V8 engine of 5.0L or 6.2L, or the 3.5L V6 Ecoboost. It has a spacious interior with heated/cooled leather bucket seats. In terms of amenities, there is a hi-fi radio with 6-CD changer, satellite radio, automatic air conditioning, power windows, and more.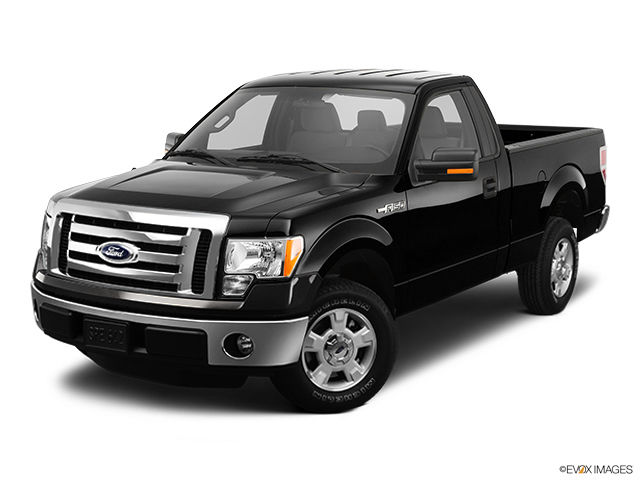 With regard to modern technology, Ford has a multitude of avant-garde options: the SYNC system that allows hands-free calls, Sirius XM satellite radio offers 120 digital stations, rearview camera, voice-activated navigation system, and more.
The Ford F-150 2012 is also safer, offering many safety features. Hill start assistance is very helpful when towing heavy loads. The electronic stability control enhances vehicle handling in difficult conditions. Advanced air bag systems use sensors to ensure maximum safety of occupants in case of impact. It is no wonder that, year after year, the Ford F-150 remains the best selling truck in Canada. It is built to fit our weather and its owner!
Test Drive the Ford F-150 2012 today at your Lasalle Ford dealer and at Centre du camion de Montréal.